Simply fill out the information below to see your cost savings with WarrCloud.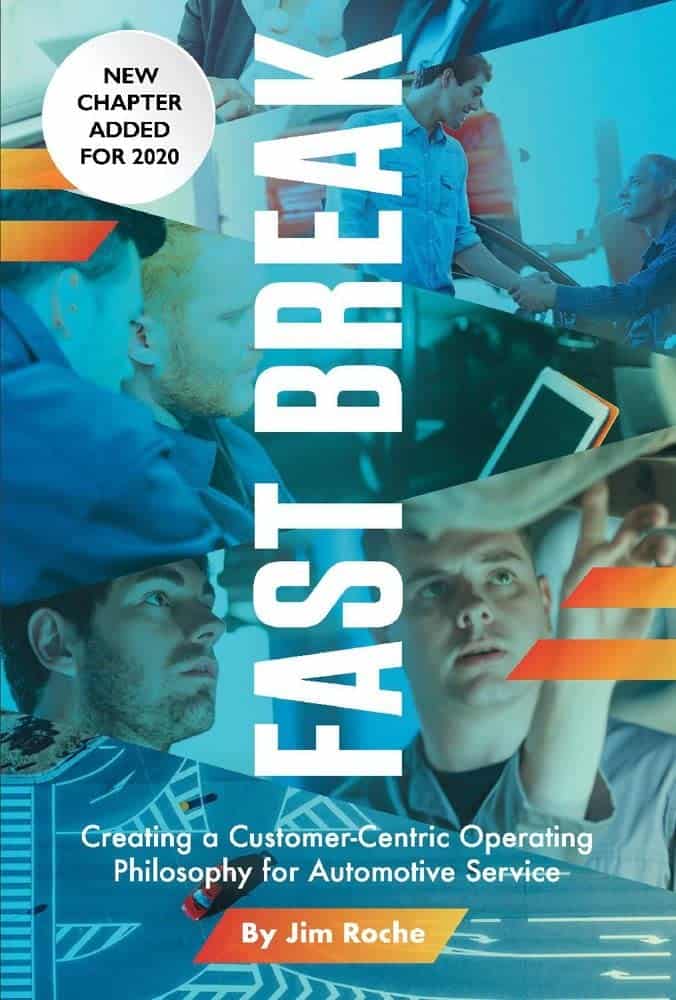 Fast Break: Creating a Customer-Centric Operating Philosophy for Automotive Service
Fast Break addresses the increasing challenges that today's automotive dealers face. Over a period of decades, dealers developed a transaction/centric mindset. Given that you only have the opportunity to sell a new vehicle every 4-7 years this may be understandable. Unfortunately, this mindset has crept into the service department, which needs to have the opposite orientation. By embracing a customer-centric approach to your service business, you can counteract the increasing threats from slowing vehicle sales, margin compression and existing and new competition. Using facts, figures and insights gleaned from interviews with progressive service leaders and recent market research, Fast Break presents real world examples to provide a new approach to addressing the challenges of today and tomorrow.